HOURGLASS LINK CARES ABOUT YOU AND YOUR BUSINESS…


We believe you can't achieve your business goals by focusing on a single market strategy. That's why at Hourglass Link, we support you at three critical aspects in marketing:

1. EFFECTIVE INBOUND MARKETING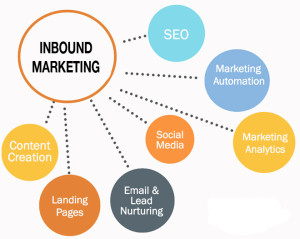 This is where Landing Pages, quality web content, email marketing, and SEO comes into place.


Similar to undertakings of any major project like constructing a building, achieving success with inbound marketing requires that you start out with a blueprint and in marketing, that's a detailed Inbound Marketing game plan that will address the following:

• Your target market's evaluation journey
• Your target audience's behavior and the problems they want to solve
• Your site is optimized and designed to allow you to capture leads.
• An automated email system to nurture your leads to the point of purchase

If you skip any of these steps, the results you achieve will be underwhelming at best.

• SEO.

Never forget the value of a well-done SEO. We can help generate traffic to your site through white hat method, ensuring your website ranks high on the keywords that your buyers type in. We'll make sure you're right there on top of their list when they're ready to buy! This is without a doubt a great way to get returns on your investment!

2. CONTENT MARKETING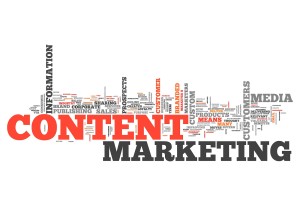 YES, this is all about your web content, blogging, press releases, and articles!


It's essential to write content that attracts your target audience. This can be done easily if you know who your buyers are and understand BOTH their needs and wants.

At Hourglass Link, we ensure that the blog post topics you write within your site will direct the right traffic (not the wrong flock) to your blog. Your blog content is normally posted and tweeted within your social media accounts and this will be an identifying mark for your brand and services. You will naturally get a good amount of followers and fans within your target market if your write about things that interest them.

3. POWERFUL OUTBOUND MARKETING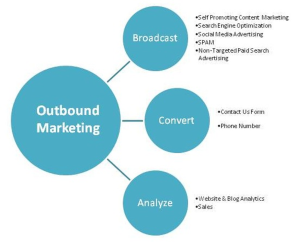 The power of social media management and marketing in this modern-age should never be underestimated.


#FB #Twitter #Instagram #Pinterest #Google+


Whether you're new in using social media for marketing or not, we're here to help you engage your target audience by posting status updates, images, and videos that showcase your brand and your company's voice. Yes, we believe that each company has their own voice that need to resonate beyond written text in their tweets and posts. We, at Hourglass Link, take the time to get to know your brand intimately. We also take the time to analyze your target market, narrow it down, and listen to their literal tweets/posts (yes, social listening). This way we can help you have the upper hand when it comes to competition because we care and we can focus our attention to what matters most to you, engaging your potential clients and buyers leading to sales conversions.

LinkedIn Marketing


LinkedIn has a different dynamics. It doesn't only allow you to connect with people with similar interests and belongs to a similar industry; it helps you build new relationships. We , at Hourglass Link, follow a formal way of connecting with people and for our B2B clients, we know how we can generate quality leads for you directly from decision-makers, bypassing the typical gatekeepers that interferes with your telemarketing efforts. Behind our LinkedIn campaigns are well-designed strategies done through effective daily methods that allow you not only to intimately connect with your target audience, but also project your business as a leader in your industry.

BOOK YOUR FREE EXPLORATORY CALL AND STRATEGY SESSION
(Two Free Calls to Help your Business, a $400 Value)