HOW TO GET STARTED.. as simple as 1, 2, 3….

1. FREE EXPLORATORY CALL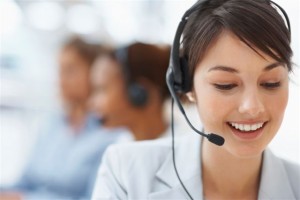 This initial call is the "getting to know you" phase for us. Hourglass Link cares about you and wants to spend the time to know more about your business, your goals, your issues, and your existing marketing efforts. We want to understand who you're target audience is and what you've been doing to engage them. We want to know your brand and to intimately know your concerns and obstacles including financial limitations as a startup, a small business, or as a corporation.


2. FREE STRATEGY SESSION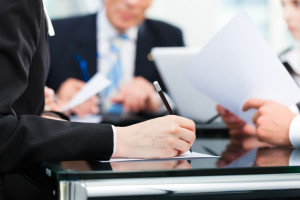 After our initial call, we'll schedule another session where we will present to you our customized game plan to fix your existing marketing issues and to improve your online marketing ROI. We'll incorporate our marketing strategies in all aspects that's critical in marketing.


3. CUSTOMIZED PROPOSAL REVIEW.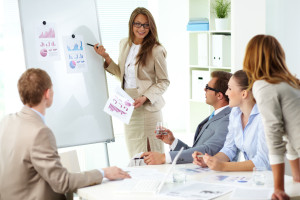 The strategy session will be followed with our online marketing proposal to be sent to your email address and it's up to you to decide whether you'll let Hourglass Link help you in your journey to success.


BOOK YOUR FREE EXPLORATORY CALL AND
STRATEGY SESSION
(Two Free Calls to Help your Business, a $400 Value)