The online world is very competitive. It's either you keep up with the trends or you miss out on all the opportunities. You should be able to adapt to these changes at any time. Problem is, a business owner has little to no time to spare for these things. That's where Hourglass Link are ready to help you navigate you through all this confusion. Above all, we do it within your budget and we cater to startups and small business owners.


We focus our attention to three critical aspects of marketing:inbound and outbound marketing and content marketing. These are all important building blocks for the success of any business's online marketing efforts. At Hourglass Link, we try to keep this things in mind when creating a strategic marketing plan that's customized for your business needs.

We offer new techniques, modern best practices, and effective strategies that will ensure that you get the most ROI. Above all, we try to mirror your business and your brand in all aspects of our marketing efforts, attracting your target audience strategically. We do our best to understand who your audience and buyers are so as to generate leads and convert these successfully to sales. Our goal is to have your target market interact with your brand through our engaging marketing strategies.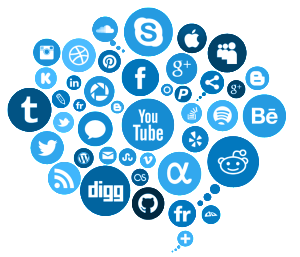 So if you are looking for a hip, new partner for your online marketing campaigns, choose Hourglass Link. We customize our campaigns to suit your needs and your goals. No longer will you waste money on services you don't need or promises that are just impossible to reach. Get realistic, relevant, and positive results with Hourglass Link.

GET STARTED in 3 SIMPLE STEPS…
1. Simply schedule A FREE EXPLORATORY CALL with us.
2. Then, get a FREE STRATEGY SESSION.
3. Review our ONLINE MARKETING PROPOSAL customized for your business needs.


BOOK YOUR FREE EXPLORATORY CALL AND STRATEGY SESSION
(Two Free Calls to Help your Business, a $400 Value)